BEST SELLERS
Our best sellers, classics, and staff favorites. Every bar is single origin and soy free. We offer many options that are vegan, and free of gluten and dairy.
fine quality cacao
What Makes Us Unique?
FARM TO TABLE
SUSTAINABLY PRODUCED
WOMAN OWNED
We roast our beans and grind to perfection using only sugar, no preservatives or additives.
Everything in our shop is made by hand.
Craftsmanship, dedication, innovation, and lots of energy fill our days.
We use only the best and most ethically sourced cacao beans.
Shop by category
What are you looking for today?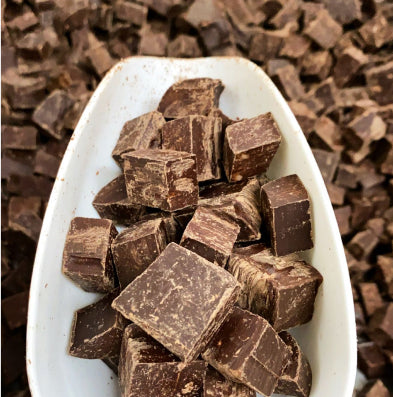 LASTEST NEWS
Dark vs. Milk vs. White? Chocolate Mystery Uncovered
Today we are here to set the record straight on the difference between dark, milk, and white chocolate. Ever wondered what chocolate snobs mean when they ask about the chocolate percentage in a chocolate bar? We are here to teach you so that you can become one too!
Learn More